1080WKLO.com Features
This page updated Wednesday, February 21, 2018
On this page you'll find links to 1080WKLO.com's special features and pages.
Download and listen to interviews with Allen Bryan, Bill Hennes, Bob Cline, Dan Mason, Ken Douglas, Terrell Metheny (Mitch Michael), Steve Warren and Dottie Knight.
Go to pages dedicated to Bill Bailey, Paul Cowley and Hutch.
Ernie Gudridge Special Recognition
The former WKLO general manager recognizes Terrell Metheny, Allen Bryan, Bruce Clark and Bill Hennes. Included is reaction from several ex-1080-ers.
On Wednesday night, July 13, 2005, dozens of former WAKY and WKLO employees gathered -- along with family and friends -- to remember the time spent at Louisville's two great Top 40 stations of the '60s and '70s. Along with renewing old friendships, we honored one of the Derby City's greatest DJs, Bill Bailey. See photos and download audio here.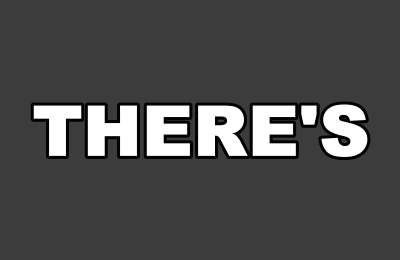 The second WAKY-WKLO reunion was held on Saturday night, August 5, 2006 at Louisville's Clifton Center. Unlike the previous year's event, this reunion was open to the public and served as a fundraiser for Big Brothers/Big Sisters of Kentuckiana. Honored were the curator of the WAKY and WKLO tribute sites as well as former WAKY PD Johnny Randolph (who also worked at WKLO). View pictures and get audio here.
Read newspaper and magazine articles about WKLO, its personalities and Louisville radio.

Access links to letters, ratings, and format clocks -- as well as find out what WKLO's old frequency and call letters are being used for today.