1080WKLO.com Tributes
This page updated Tuesday, September 21, 2021
Here you'll find links to WKLO DJ tributes, listed alphabetically.
For nearly 20 years, Bill Bailey ruled the morning airwaves at WKLO, WAKY and other Louisville stations before ending his broadcast career at WVLK in Lexington, Kentucky. On this page we've collected various articles and features about "the Duke of Louisville."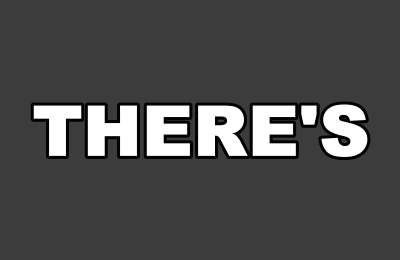 Dave "Hutch" Hutchinson was WKLO's final morning man. We're delighted to post his photos and remembrances of WKLO and KJ-100 here.
On April 20, 2005 were were delighted to receive a letter from one of WKLO's most popular air personalities from the '50s and '60s, Paul Cowley. The letter -- and several photos and articles Paul so graciously sent us -- are posted on this page.