WKLO Photo Page 8
This page updated Tuesday, September 21, 2021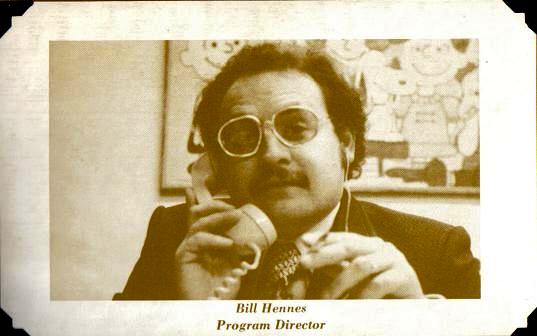 Bill Hennes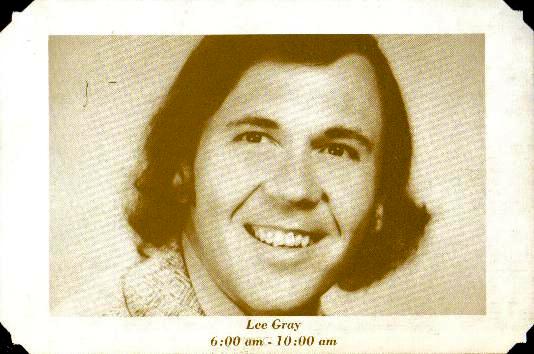 Lee Gray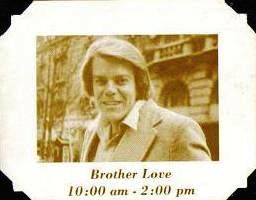 Brother Love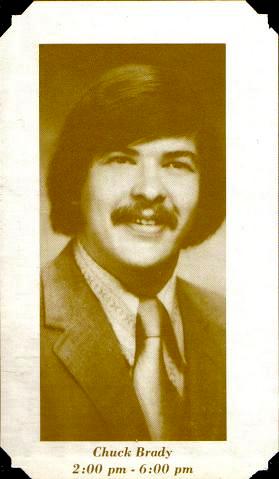 Chuck Brady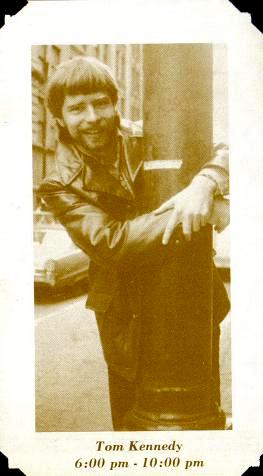 Tom Kennedy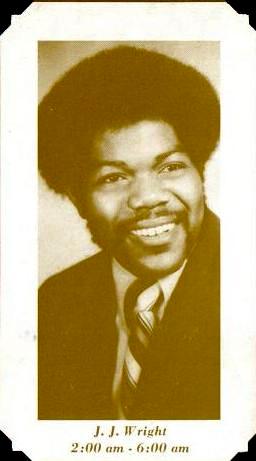 J.J. Wright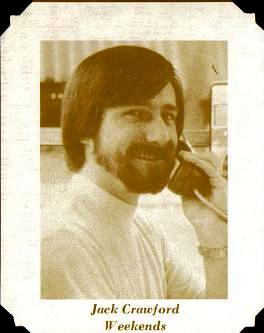 Jack Crawford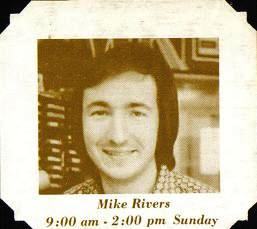 Mike Rivers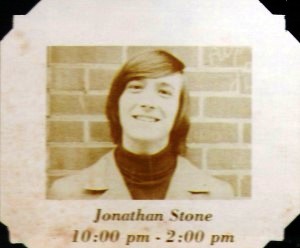 Jonathan Stone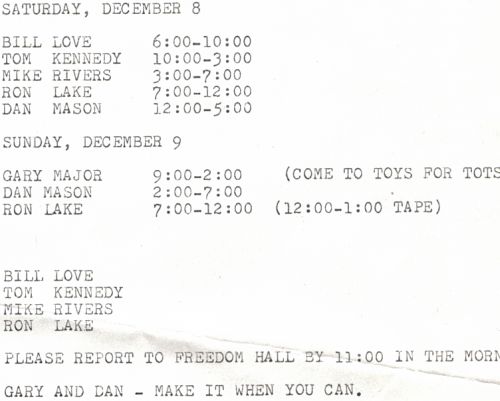 WKLO DJ schedule from 1973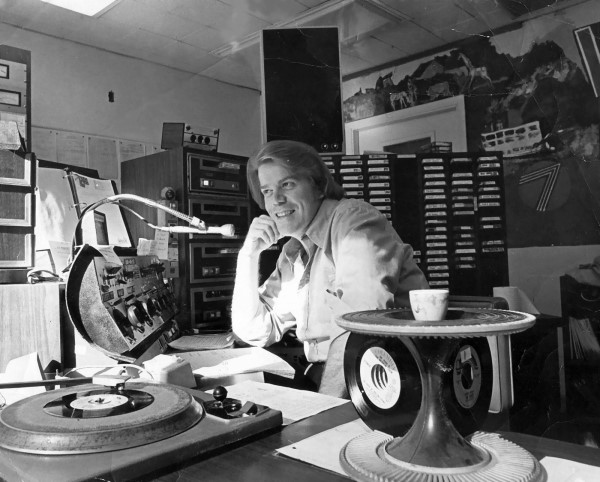 Bill Love in the WKLO Control Room in the early '70s. Notice the Rubbermaid
45 rpm carousel record holder and the turntable to play 'em on.

The wall was painted by WKLO's copywriter/creative director Carolyn Davidson.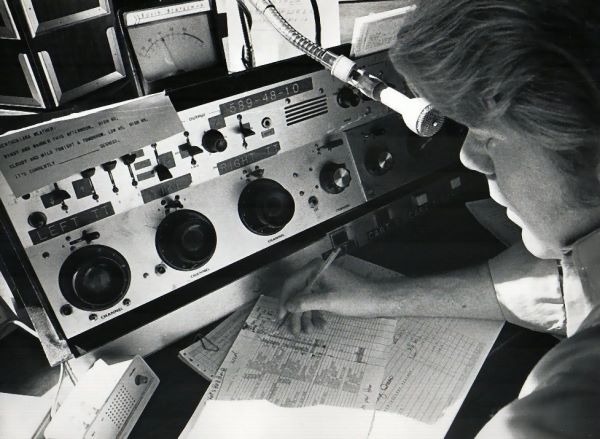 Here's a nice shot of Bill Love filling out a music rotation sheet during the Hennes days.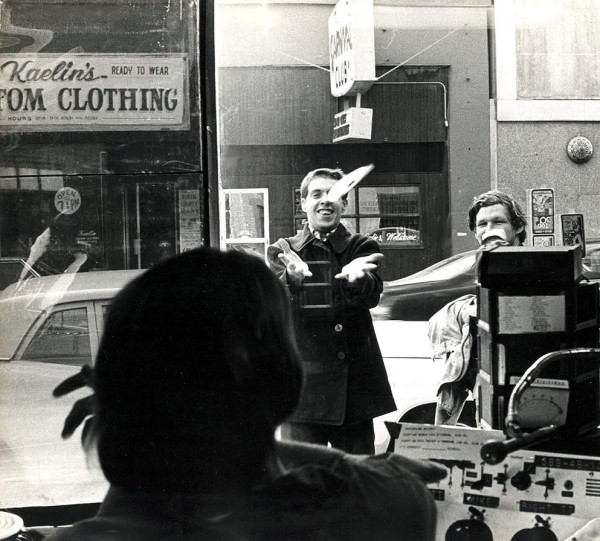 Bill Love tossing a record out of the WKLO control room onto Walnut Street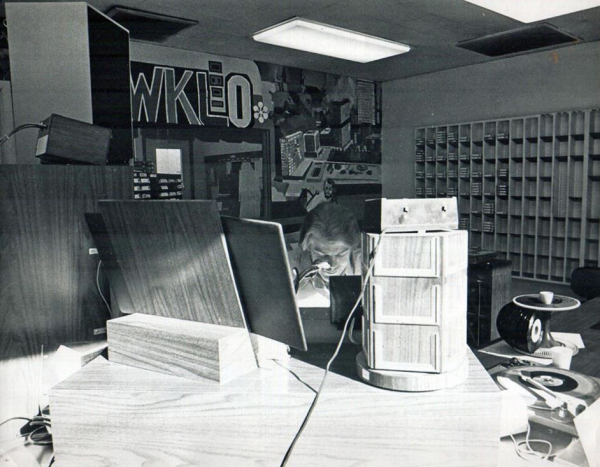 Bill Love hard at work in the WKLO control room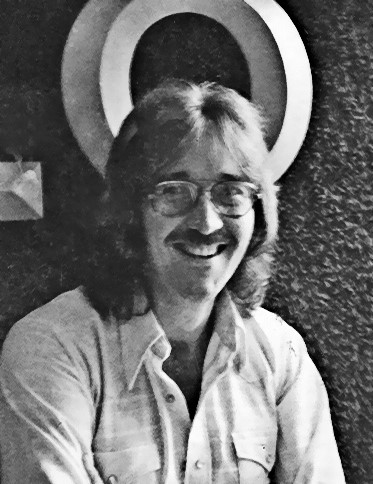 Bo Brady (1974)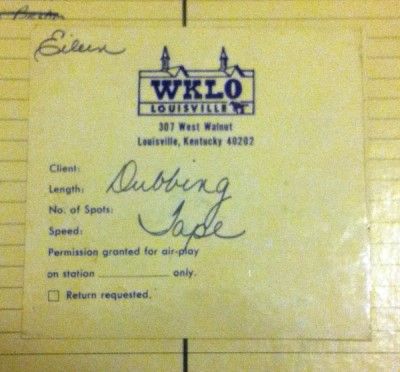 WKLO tape box label
<- Previous Page | Next Page ->